Cluster of Materials and Environment consists of five programs.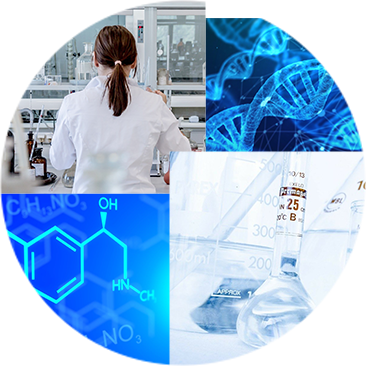 Program of Applied Chemistry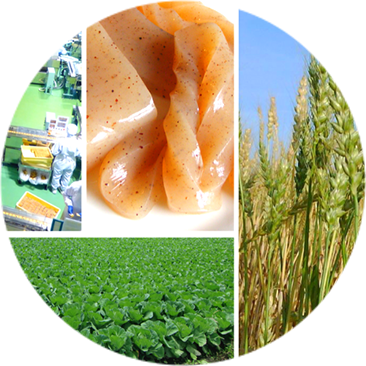 Program of Food Science
and Engineering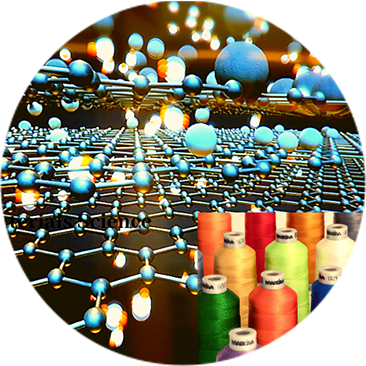 Program of Materials Science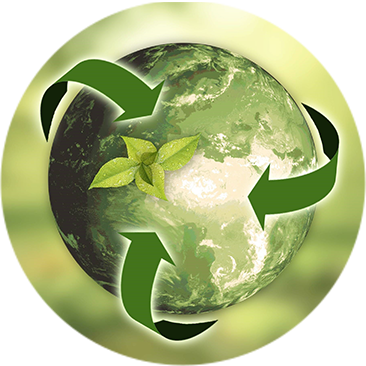 Program of Chemical Engineering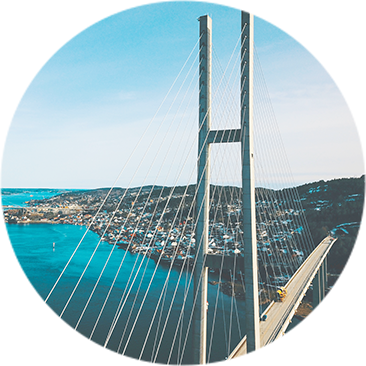 Program of Civil and
Environmental Engineering
Members and Fields of Specialization
Researchers
Toward understanding the biological function of carbohydrate through chemical synthesis
The main research focus in Professor Matsuo's laboratory is carbohydrate chemistry. Carbohydrates play various biological roles such as cell-cell recognition, differentiation, malignant transformation, bacterial infection, and glycoprotein quality control. Our research group is working on synthesis of glycoconjugates (e.g. N-linked and O-linked glycoprotein glycans, glycolipids, and glycosylated natural products) and chemically modified glycans, with the aim of clarifying the biological roles of carbohydrates, developing diagnosis systems for carbohydrate-related disorders, performing functional analysis of glycosyltransferases / glycosidases, and developing glycosylated new materials.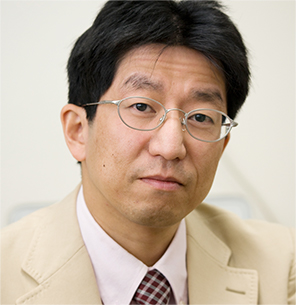 Professor
Ichiro Matsuo
New functional bio-based plastics and clarifying the biodegradation mechanism of plastics
Ken-ichi Kasuya leads the Green Polymer research group at Gunma University. Research in his group focuses on the development of new functional bio-based plastics and clarifying the biodegradation mechanism of plastics. Recently his group has succeeded in synthesizing a fully bio-based plastic from a plant. In addition, he has been addressing the development of novel biodegradable plastics in order to solve profound problems caused by microplastics in the ocean.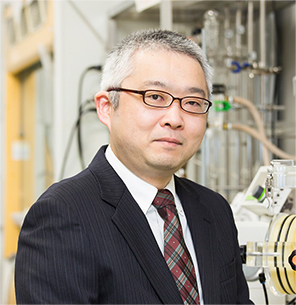 Professor
Ken-ichi Kasuya
Numerical Simulation for Earthquake-Induced Landslides
Development of effective procedures to predict earthquake-induced landslides accompanying catastrophic slope failure is one of the important issues to be resolved in our ongoing efforts for improvement of disaster prevention. We have proposed a new elasto-plastic constitutive model to simulate strain-softening behaviors of sensitive soils under cyclic loading, which has been applied to the finite element simulation of a lot of past catastrophic landslides caused by each earthquake motion. We are trying to analyze the mechanism of catastrophic failure in detail with clarifying the relationships between the slope stability and the strain-softening characteristics of contained soils.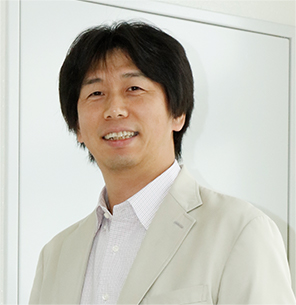 Professor
Akihiko Wakai
Development of Steam/Hydrogenation Hybrid Process for High-Grade Oil Production from Biomass
Biomass resources such as agricultural wastes or animal mature are widely spread, causing high collection and transportation costs and hindering efforts to establish their large scale utilization. To utilize this biomass requires the development of small-scale plants with high economic efficiency. We are working to establish an economically efficient plant by developing a small-scale process for unutilized biomass, which produces high-grade oil and electricity matching with local demand.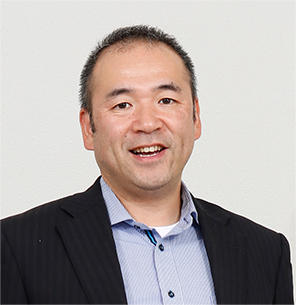 Associate Professor
Reiji Noda